Martial Arts Birthday Party
JFK Martial Arts Martial Arts Birthday Parties Mandeville, Covington and Baton Rouge, LA Are The PERFECT Way To Make YOUR Child's Birthday Party SPECIAL!.
Don't Wait – Dates Fill Up Quickly

RESERVE YOUR PARTY NOW!
Let JFK Martial Arts Help You Create The Best Birthday Party That You've Ever Had For Your Child!
When your child's family, friends, neighbors and classmates receive invitations to his or her Karate birthday party at Lee's Champion Tae Kwon Do Academy, they know right away that big-time fun is in store! Anticipation builds as party time approaches. When the BIG DAY finally arrives and they show up in droves, they'll find their hopes and expectations fulfilled with exciting KARATE KIDS Birthday Party games, spectacular Martial Arts moves – much like they've seen in cartoons and movies, lots of laughs, and a memorable good time for all.
KIDS WILL GET A KICK OUT OF A MARTIAL ARTS BIRTHDAY PARTY!
FUN GAMES
SNACKS & CAKE
FRIENDS & FAMILY
FUN FOR THE KIDS –
EASY FOR THE PARENTS
At JFK Martial Arts dates and times fill up fast for all KARATE KIDS Birthday Parties because they're always a hit with the kids and parents.
Your birthday boy or girl will enjoy the spotlight in a leadership role among peers that will make others see him or her in a new light, one they'll respect and appreciate for years to come.
DON'T WAIT -

RESERVE YOUR MARTIAL ARTS PARTY NOW!
Dates book up quickly!
We'll help you arrange everything, we just need to know what date to reserve. We have multiple levels and can help you make this…
SO Special and SO Easy!
Susan Seube
It was not easy to find activities for my son with autism to get involved with, which was frustrating. A friend of mine recommended introducing martial arts. I was hesitant but looked into it and found that Martial Arts is great for physical and mental development. I signed my son up for Karate and found that the trained staff is great with teaching the lessons to kids. Now, 6 months later my son Trace has shown responsibility in practicing his stances and with practicing his forms and weapons. Also he gave up his favorite thing his iPad so he could focus on practicing everyday to get better. Way to go trace keep up the good work I'm so glad my martial arts worked for my son!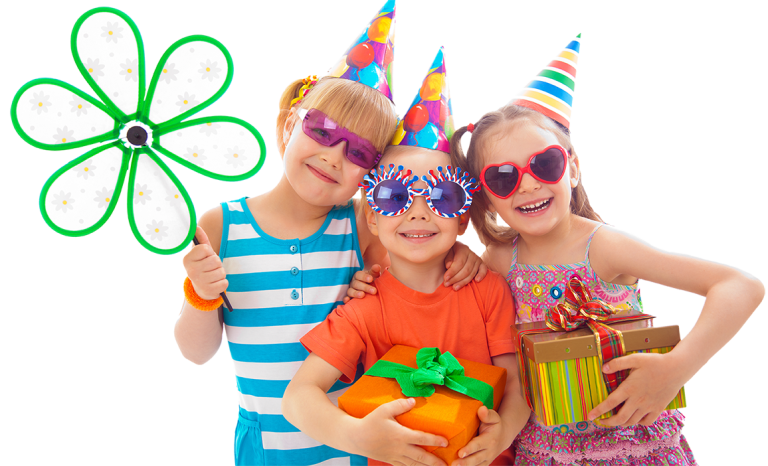 Your Child is Special
Who doesn't like to show off a little? And parents will appreciate the professional coordination, safe and supervised setting, and variety of physical activities that keep their children engaged for the entire Karate Kid Birthday Boy or Karate Kid Birthday Girl Party.
Sign Up For Your JFK Martial Arts Martial Arts Birthday Party Now!
This will be a birthday party that your child and their friends will be talking about for years to come.
DATES FILL UP QUICKLY - DON'T DELAY