JFK MARTIAL ARTS Presents the
5th "Salute to Service" Tournament
Welcome to the JFK MARTIAL ARTS 2022 Salute to Service Tournament. We are honored to be your host and look forward to providing a great day of community and competition. While we are honored by all veterans and first responders who choose to serve the greater good, this year we give special recognition to our US Marines.
Southeast Louisiana is an incredible place to visit. The culture is unlike any place you can visit. With New Orleans just a short drive away, southern hospitality, fantastic food and a laid back style await your visit. The staff and students at JFK MARTIAL ARTS along with all the ATA school owners and seniors here in Louisiana welcome you and look forward to your visit.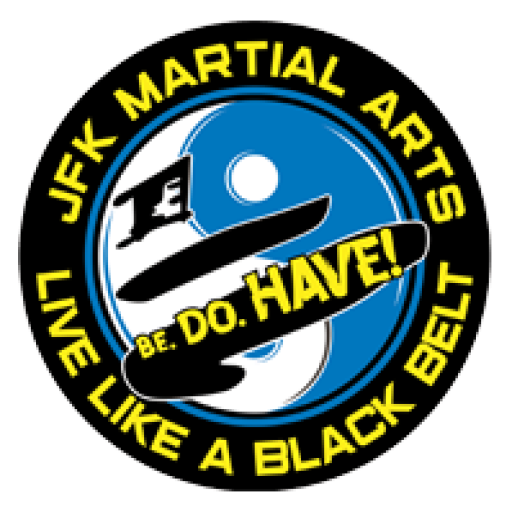 Date
Saturday November 12, 2022
TOURNAMENT REGISTRATION:
Please register through your instructor or at the site.
THERE IS NO ATA EZ REGISTRATION.
PONCHATOULA AREA RECREATION DISTRICT 1
42074 North Hoover Rd
Ponchatoula, Louisiana 70454
401 Westin Oak Dr
Hammond, LA 70403
Phone: 985-419-2188
Special Rate: $139 per night for double queen must reserve by 10/26/22.